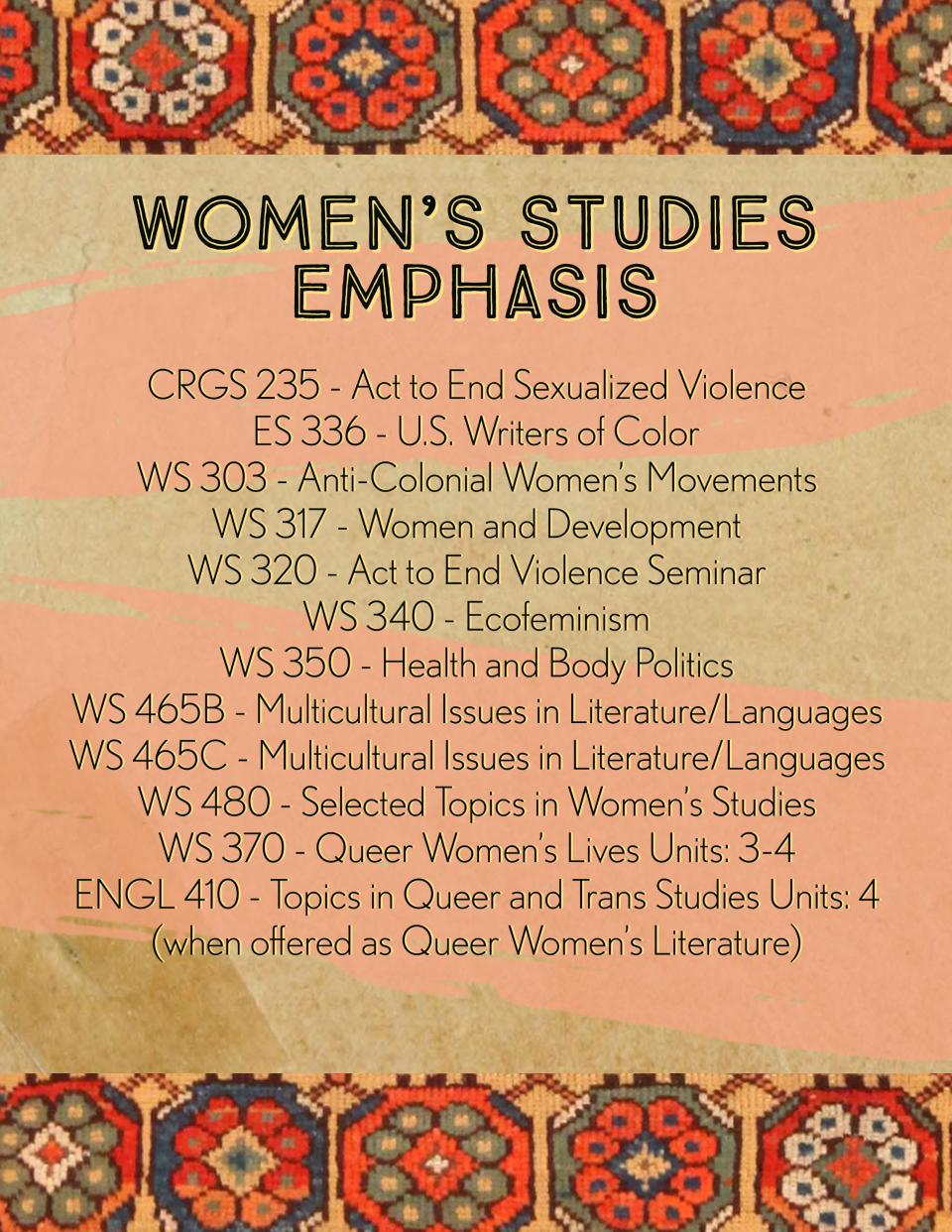 Cal Poly Humboldt's 10th Annual Hip Hop Conference 
 Created by Afro-descendant populations in the United States, Hip Hop is a genre that has proliferated nearly every corner of the globe. From its early inception until now, Hip Hop has evolved into not only an artform but also a cultural movement inciting social action. During this, our tenth annual conference, we will explore how Hip Hop has reached a global audience and acted as a catalyst for the formation of new worldviews for the last fifty years.
Click the Link below to submit proposals/abstracts in order to particiapate as a presenter.
Be a presenter at the conference! 
Build Coalitions
Bridge disciplines, communities, and social locations

Transform the world
Use your skills to imagine and create just and sustainable communities
Ask the Other Question
Examine interlocking forms of oppression; understand systems and ideologies of inequality
Your gift to this fund will provide general support to the Critical Race Gender Sexuality (CRGS) Program and help with current needs and priorities. College of Arts, Humanities & Social Sciences (CAHSS)
Critical Race, Gender & Sexuality Studies at Cal Poly Humboldt joins the global movement in defense of Black life. We affirm our solidarity with Black Lives Matter and Black communities everywhere. We mourn the lives and demand justice for Breonna Taylor, Ahmaud Arbery, George Floyd, Tony McDade, and all Black people who have been killed and terrorized by police brutality and the carceral state. 
As a department rooted in social justice, we are committed to using education to fight systemic racism that perpetuates violence against Black lives and to further coalition-building across communities. We are moved by the uprising of people and their collective solidarity, outrage, and despair which have filled and transformed the streets of this country and the world. We invite our students, alumni, faculty, staff, and local community to resist and work to dismantle white supremacy. It is essential that we get -- and stay -- involved with movements for Black lives, donate to critical funds, demand transparency and justice from elected officials, and support community efforts for transformative long-term change. Let's mobilize and organize.